An established equine only veterinary practice with experienced and dedicated staff.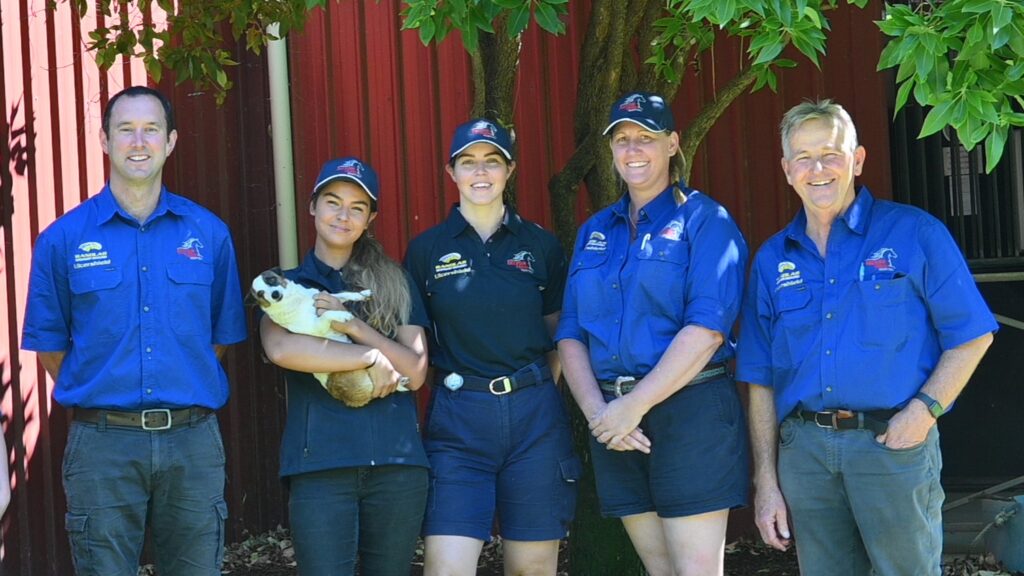 Belvoir Equine Hospital has a fantastic team of dedicated vets and caring nursing staff fully committed to getting the best result for your all-important horse or pony. We pride ourselves in our level of patient care and communication, which is made all the easier with two vets including our specialist surgeon living onsite meaning the intensive care patients get the best possible attention.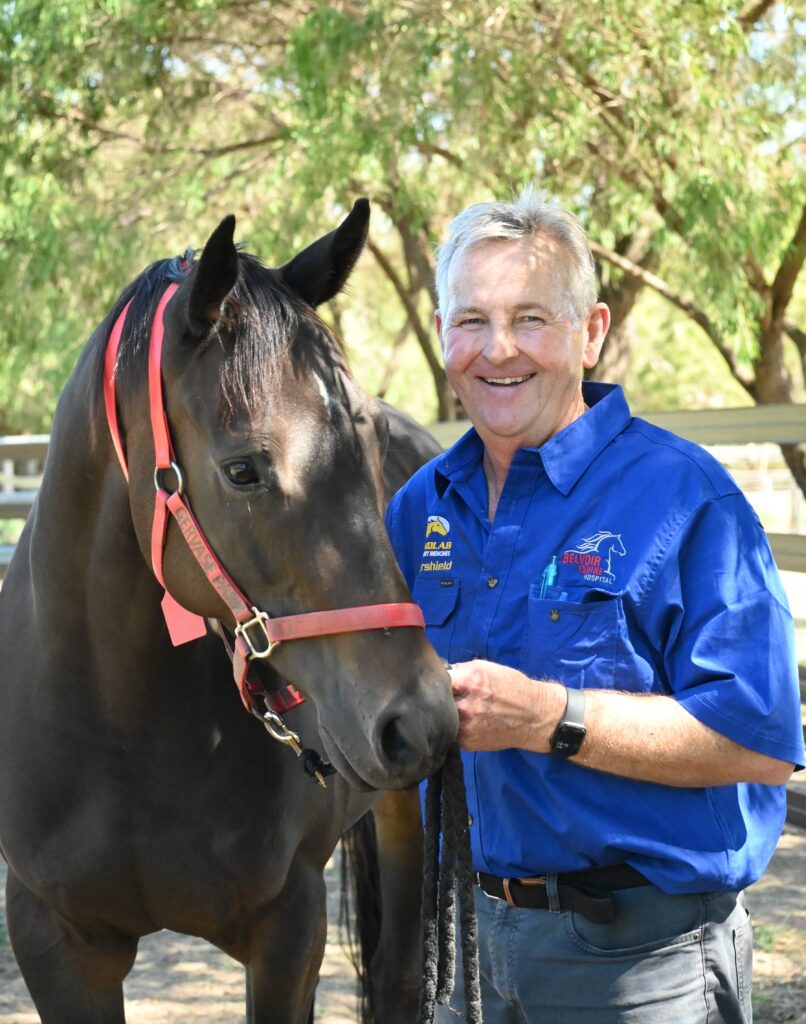 Chris has had his own equine practice for over 30 years and set up Belvoir Equine Hospital in 2001. Over that period he has gained invaluable experience as an FEI, racehorse and pleasure horse vet. Other major interests for Chris are pleasure and competition horses along with breeding horses.
Decades of experience working as an equine veterinarian, thoroughbred breeder and even pony club dad – have developed Chris's well trained eye for horses.
"I wanted to build an equine hospital in the Swan Valley that offered all the facilities that large equine university hospitals provide along with the added convenience for those living in the North East of Perth and surrounding country areas. We have big plans for the future and will continue to improve our level of care, services and commitment to ongoing education." Dr Chris Gales Being surrounded by a team of vets, ranging from younger graduates to higher qualified surgeons, keeps Chris moving with the times and he strives to keep the clinic up to date with new treatments, high tech equipment and excellent support staff – the latter he is particularly blessed with.
Thoroughbred breeding is a big part of Chris's life with Gervase Park Stud sharing the property with Belvoir Equine Hospital. Gervase Park Stud regularly features in the top 5 leading vendors at the Magic Millions Sales with yearlings born, bred and prepared on the property. Family life for Chris is also busy and horse focused, with three daughters all very involved in eventing, dressage and showjumping – all very competitive also. Finding a vet with such an insight into the range of problems encountered by horse breeders and owners is certainly rare.
Chris is a very experienced equine vet and has a particular interest in pre-purchase examinations, poor performance, competition horses, breeding and foaling. With a family so heavily involved in the equine industry, he has developed a real hands on approach and is always available to discuss your equine problems.
Dr. Dave Rutherford
BVM&S Cert ES Dip ECVS
Recognised Specialist in Equine Surgery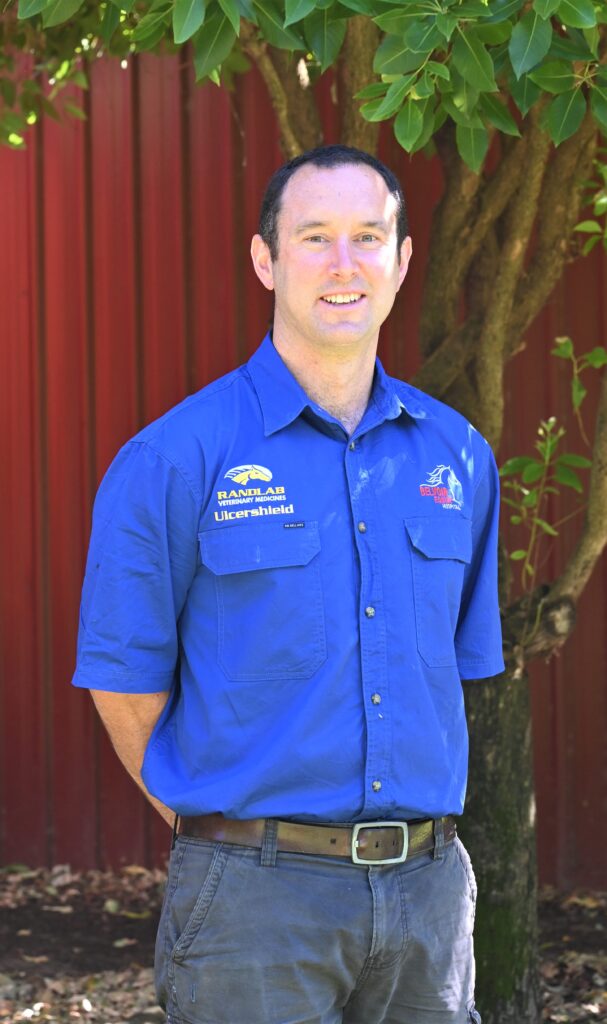 Dave graduated from Edinburgh Vet School in 2002 and went straight into equine only practice. After an internship at a large racehorse practice in the U.K. he undertook a 3 year residency at Massey University N.Z. completing specialist training in equine surgery.
In 2007 Dave returned to the U.K. to be Head of Surgery and Clinic Director at a large equine only private practice in the east of England. He has spoken at national and international conferences and recently served as a temporary lecturer in equine surgery at the prestigious Cambridge University Vet School.
Dave is a European Recognised Specialist in Equine Surgery having been awarded the Royal College of Veterinary Surgeons certificate in equine orthopaedic surgery in 2006 and the European College of Veterinary Surgeons diploma in equine surgery in 2008.
Dave has worked with all types of horses and is expert in all areas of equine surgery, lameness and poor performance evaluation. He was the duty vet at Huntingdon racecourse for 13 years and has provided veterinary care at a wide range of competition events. Dave has particular interests in the medical and surgical treatments of joints disease and back pain, as well as performing pre-purchase examinations and laser surgical removal of skin tumours, such as sarcoids and melanomas.
Working within the team at Belvoir, Dave is looking forward to gaining new skills and experience in the fields of equine reproduction and neonatal care. He has travelled to Perth with his wife and 2 daughters. They are looking forward to embracing the Aussie lifestyle and exploring this beautiful part of the world.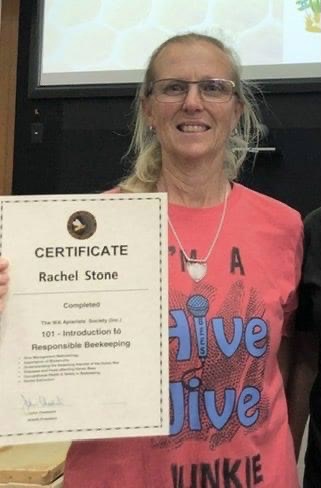 BVSc, Cert Equine Stud Medicine [RCVSc],
MANZCVSc [Equine Dentistry]

Rachel gained her Bachelor of Veterinary Science from Massey University in 1986 and started in equine practice in New Zealand before working in research in Newmarket UK where she completed a Certificate in Equine Stud Medicine in 1993. Since then Rachel has worked in Malaysia, Townsville [QLD] and Perth, before starting her own practice in 2005 providing mobile dental services throughout WA while still maintaining her interests in thoroughbred racing and studwork. She became a member of the Australian & New Zealand College of Veterinary Scientists in Equine Dentistry in 2010 and has subsequently been an examiner for the College in 2018 & 2021. Rachel joined the Belvoir team as a reproductive consultant for the 2020 breeding season.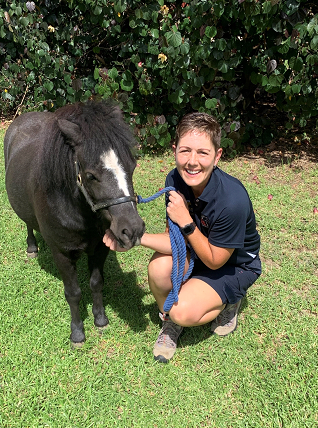 Sandy joined us in March 2021 having worked for the last 15 years in administration and customer service positions at a Registered Training Organisation and large bank.
For the past 12 years, Sandy has owned ponies/horses and been involved in the equine world through her daughter competing. More recently, Sandy herself has come off the sidelines and started to ride and compete herself. 
So finding a job that involves her personal passion she considers to be a bonus.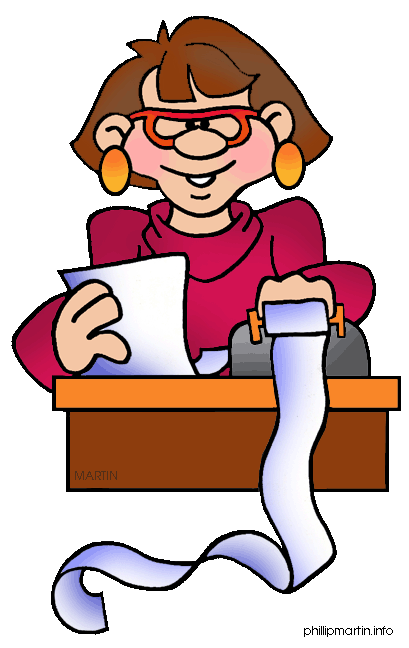 Behind every "good business" is a good woman and in this case it's Carla.
Carla is our bookkeeper and accounts payable person, who manages to keep everything running smoothly. It is not uncommon to find her hanging onto a horse or manning the reception, something that was never in the job description. 
Carla somehow manages to fine tune the running of the business between time spent with husband Michael and their two children Jackson and Hayley.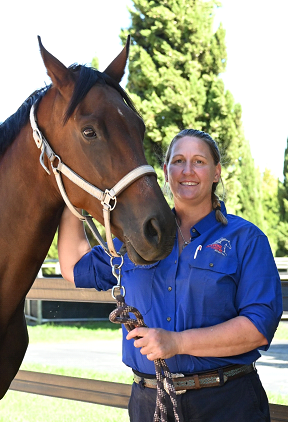 Fiona's love of horses began at an early age. After the construction of the Redcliffe bridge at the age of 7 she would ride her bicycle across to Ascot and ask trainers if she could pat their horses… not much has changed, she can still be found sneaking a pat and cuddle from patients during their stay at Belvoir.

Fiona first joined the team at Belvoir as an eager work experience student in 2007, after many years owning and working with horses she decided that nursing would be the right career fit for her.
After seeing her potential Belvoir quickly snapped her up and offered her a traineeship. Upon completion of her qualification Fiona remained a part of the team for many years in the head nurse role. In 2012 Fiona flew the coop to spread her wings and see practice in other parts of WA and NSW furthering her experience, knowledge and abilities, then returning to us in 2018.
Fiona's main areas of interest and expertise include but are not limited to, all aspects of reproduction, anaesthesia, foal intensive care and general patient care.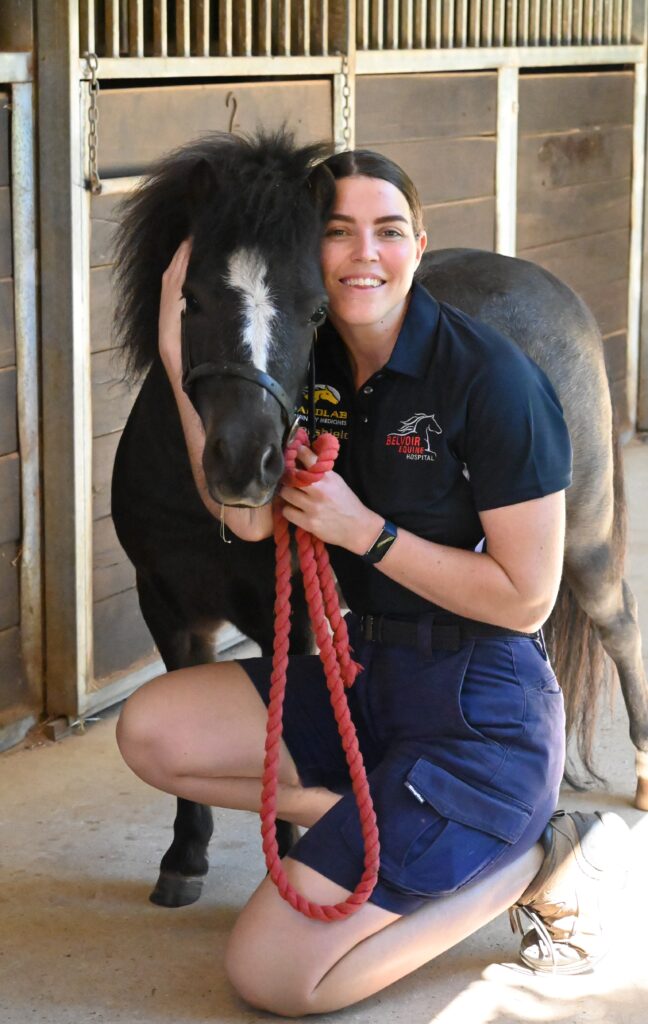 Most of Letitia's horse experience has come from her time in the harness racing industry where she was a reinswoman and trained a small team of her own horses.

She set out to try other experiences after this and did a few years of living and working in various parts of Australia before returning to WA to study Vet Nursing.

Letitia knew it was Equine Vet nursing that she wanted to do because of her love for horses and possessed an interest in their medical care. Letitia did prac with us during her studies where she then stayed on with us as part of our staff team.

When Letitia is not at the clinic, she is training CrossFit, mountain biking or in the ocean.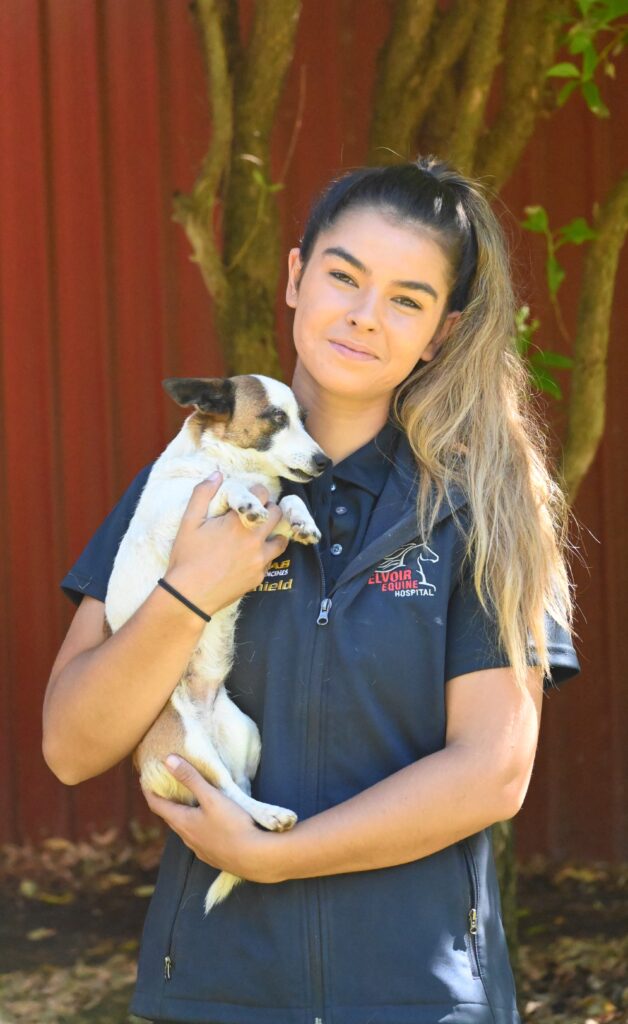 Reilly has been involved in horses for many years, riding at home and training her own horses mostly consisting of off the track thoroughbreds.

She has completed her Bachelor of Paramedical science and has worked extensively in multiple industries including a drug and alcohol support worker helping people detox from illicit drug use.

Reilly joined the Belvoir vet nursing team in 2020 after deciding to make the switch from humans to equine care and has been loving her time here ever since. Reilly thoroughly enjoys talking to clients about their horses. In her spare time Reilly can be found camping, four wheel driving or hiking with her dog.