A fantastic team of dedicated vets and caring
nursing and admin staff fully committed to getting the
best result for your all-important horse or pony. 
Sandy - Reception / Admin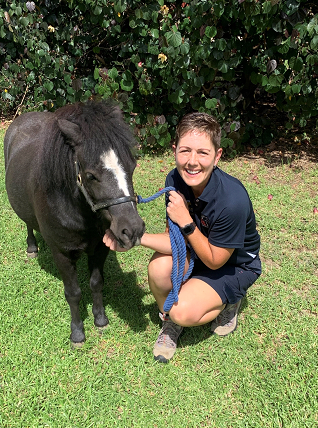 Sandy joined us in March 2021 having worked in administration customer service positions over the past 15 years at an RTO and large bank.
For the past 12 years, Sandy has owned horses and been involved in the equine world through her daughter competing. Sandy has since come off the side-lines and started to ride and compete herself. So finding a job that involves her personal passion she considers to be a bonus.
Carla - Accounts/reception
Behind every "good business" is a good woman and in this case it's Carla.
Carla is our bookkeeper and accounts payable person, who manages to keep everything running smoothly. It is not uncommon to find her hanging onto a horse or manning the reception, something that was never in the job description. 
Carla somehow manages to fine tune the running of the business between time spent with husband Michael and their two children Jackson and Hayley.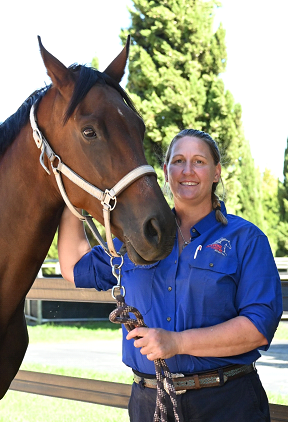 Fiona's love of horses began at an early age. After the construction of the Redcliffe bridge at the age of 7 she would ride her bicycle across to Ascot and ask trainers if she could pat their horses… not much has changed, she can still be found sneaking a pat and cuddle from patients during their stay at Belvoir.

Fiona first joined the team at Belvoir as an eager work experience student in 2007, after many years owning and working with horses she decided that nursing would be the right career fit for her. After seeing her potential Belvoir quickly snapped her up and offered her a traineeship. Upon completion of her qualification Fiona remained apart of the team for many years in the head nurse role. In 2012 Fiona flew the coop to spread her wings and see practice in other parts of w.a and n.s.w furthering her experience, knowledge and abilities, then returning to us in 2018. Fiona's main areas of interest and expertise include but are not limited to, all aspects of reproduction, anaesthesia, foal intensive care and general patient care.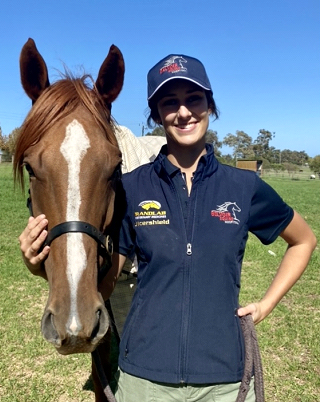 Rachel graduated as a vet nurse from Applied Vocational training in early 2019, spending the rest of the year completing work experience at multiple different practices. She began work at Belvoir later that year.
Rachel has been riding for as long as she can remember, having always had a passion for horses and their wellbeing. On her weekends she enjoys showjumping at casual competitions. She has previously worked at a riding school, for many years, with horses of all different ages and backgrounds.
Currently she is continuing her studies in Laboratory Medicine at Curtin Uni while working at Belvoir on her days off.
Reilly - Trainee nurse/Stud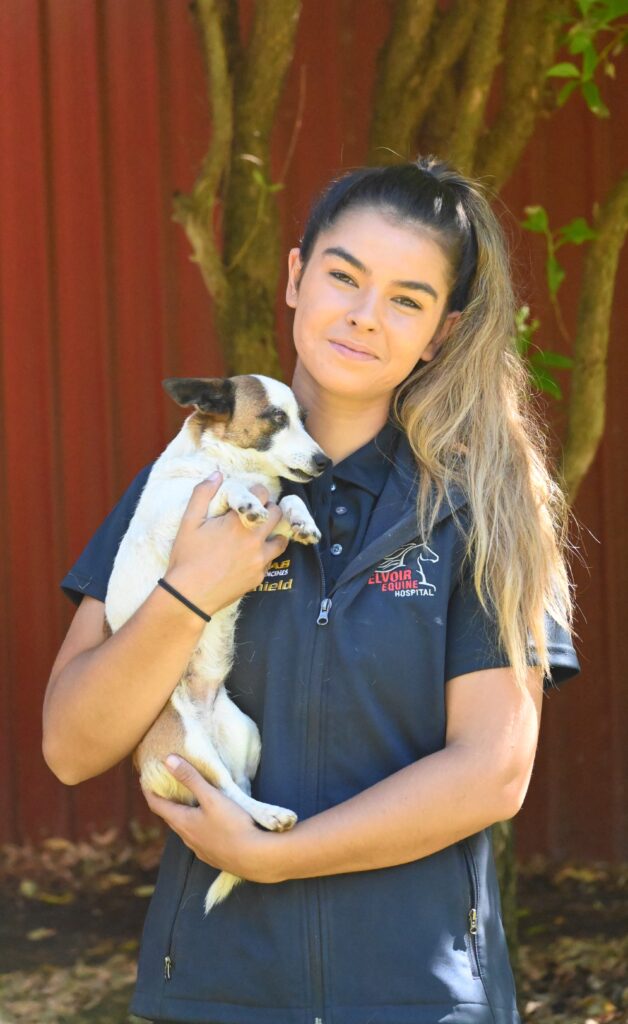 Reilly has been involved in horses for many years, riding at home and training her own horses mostly consisting of off the track thoroughbreds.

She has completed her Bachelor of Paramedical science and has worked extensively in multiple industries including a drug and alcohol support worker helping people detox from illicit drug use.

Reilly joined the Belvoir vet nursing team in 2020 after deciding to make the switch from humans to equine care and has been loving her time here ever since. Reilly thoroughly enjoys talking to clients about their horses. In her spare time Reilly can be found camping, four wheel driving or hiking with her dog.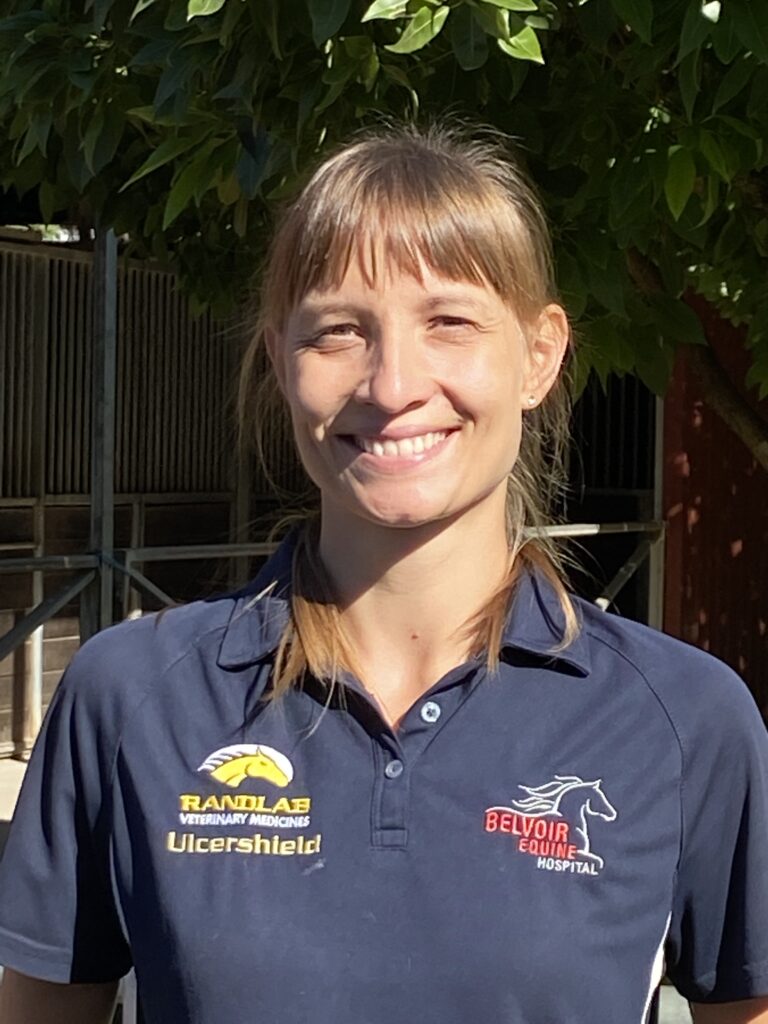 Julia has been riding and working with horses for almost her whole life. She is originally from Germany where she competed in dressage. Julia moved out to Perth in 2007.
Since then, she has worked at various studs and training centres, focussing on the education of young dressage horses and their general wellbeing. During this time she also became involved in other disciplines such as trick riding, working equitation and Showjumping.
As Julia became increasingly interested in the medical side of animal welfare, she decided to become an equine veterinary nurse in 2019 and graduated in 2021. She joined the Belvoir team in September 2021 and hasn't looked back since!
In her spare time Julia still enjoys riding your horses and spending time with her husband and two children.