Highly skilled and expienced team of vets offering the
best quality treatment and care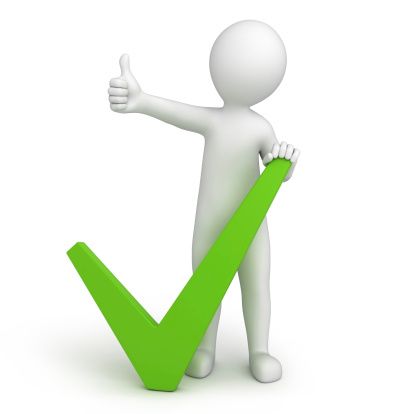 "Many thanks to you and all the lovely people at Belvoir!
Kind regards,

Kate (Lochie)"

"Thanks very much to all the Belvoir team , Mocha is going absolutely great thanks to the wonderful care 🙂
Kind regards

Tracey"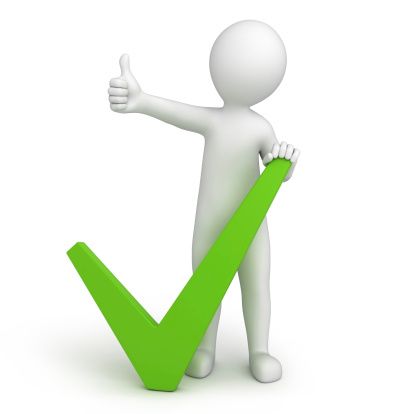 "She is definitely on the mend thank god! 
I just wanted to say a big thank you to whoever I spoke with this morning to get fern seen to and to Chris for his help. The previous vet I called I had felt really blown off but speaking to you guys and Chris explaining everything I felt so helped and cared about.
I'll be a regular customer in the future I really appreciated it.
Paige"
"It was a frightening experience but you guys were beyond amazing from start to finish.
Thank you to Dr Dave, Dr Chris and all the girls for taking great care of Ruby and saving Her."
"He (Dave) did an amazing job on my boys leg! Couldn't be happier with the surgery he did and the after care as well. Highly recommend Dr David!"
"Feeling extremely grateful for Dr Dave's expertise and the whole team at Belvoir. Looking forward to bringing my girl home today!"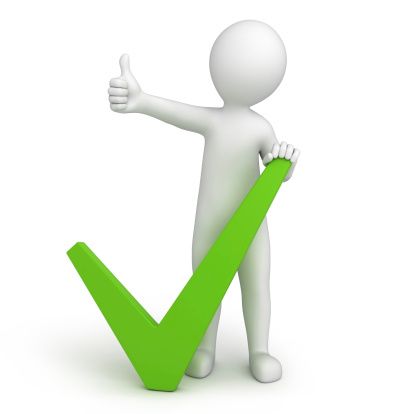 "Please Thank Dave again for everything he did. 
He was absolutely brilliant and super caring and gave spanner the best send off possible. 
I appreciate everything Belvoir has done.
Rhonda"