Contact us to discover what opportunities may exist.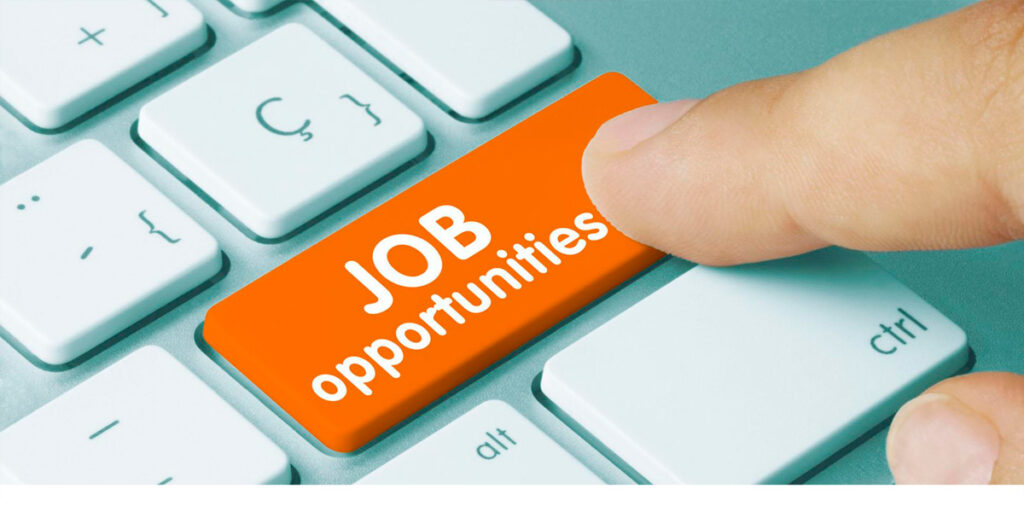 Belvoir Equine Hospital gladly accepts work experience students (vet / vet nursing / school age) at our clinic.
If you are looking to gain some experience in the veterinary / equine fields then please contact us to see what availability we have.
CURRENT JOB OPPORTUNITIES:
Beautiful Perth, Western Australia